Secure Your Website & Customer Data
Prevent hackers from stealing data your customers share with you by installing an SSL certificate. This stops hackers from tapping into your site to get passwords, credit card details, and sensitive information. We offer several options suited for your specific need.
Over 174 million private records were obtained by hackers in 2011. With hackers taking down and accessing:
Adobe

Ashley Madison

Canadian Government

CIA

Google

Home Depot

iTunes

RCMP

Sony

The White House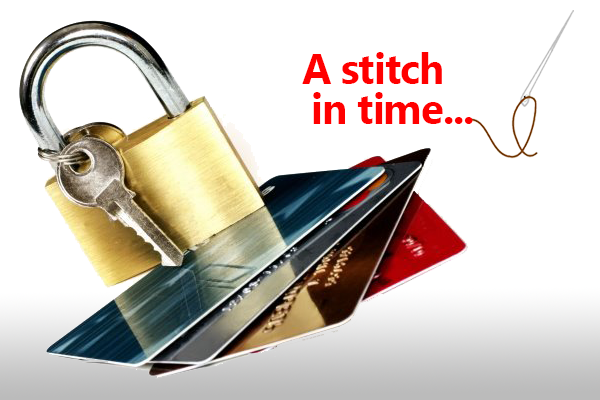 Any site without protection is a target. Ensure your website is a safe and trustworthy place for your customers to do business with our website security products.
People are getting smart about online security and are looking for the padlock icon and "https" prefix in the address bar of their browser before submitting personal information online. If your Web site doesn't have an SSL Certificate, visitors may leave before making a purchase, creating an account or even signing up for a newsletter.
Change all that today with an SSL from ITM netcom.
Contact us if you have any questions.