Feels Like Dedicated!
Fully managed and scalable hosting that expands as you grow. Introducing gridSPEC (gS) - Our best product yet! You get access to a fully managed dedicated grid that offers several levels of management via the client portal or the server control panel. Here you can create roles for members of your organization to manage specific aspects of your server. IE. Webmaster or Postmaster.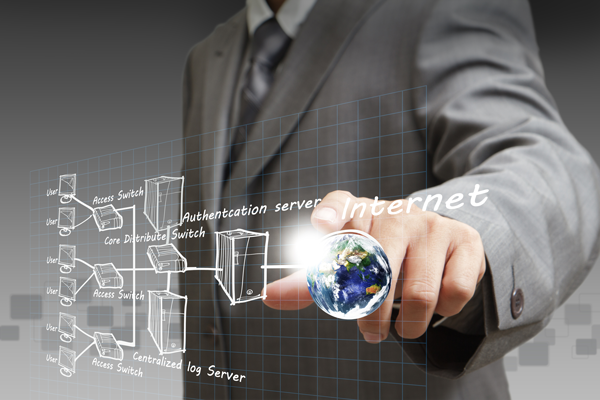 WEBspace grows with your business. You can host your website and emails in a secure space. With our dedicated control panel you have access to all aspects of your domain and hosting account from one simple to use screen.
Why Shared Hosting?
Managed Infrastructure
Scalable: 1 - 10,000 + users
In/Out SPAM and Virus protection
Easy to use control panel
24/7 Support
BBM, WhatsApp, Telephone Support
30 day money back guarantee
FREE DOMAIN NAME

Need Help Deciding? Contact Us, we'll be glad to help.
US / CA Toll Free: 1-888-257-2834