Better Online Visibility
Search engine positioning, constant contact, and good content are necesary to drive people to your site.
WebVista Offers:
Expert suggestions to continuously move your website closer to the top of search results.
Content Optimization

- Improve search results positioning

Mail List Manager

-Reach all your customers by sending a single email

Web Analytics

- An easy to read report that tells you what is happening on your site

Completely Managed

- You don't have to do a thing!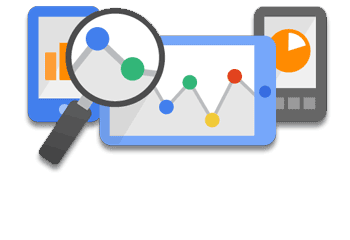 With WebVista you have a full suite of tools added to any GRIDspec WEBspace hosting plan. Additionally we help you by selecting the right keywords and text to use in your site, prior to submitting your listing to major search engines such as Google, Yahoo!, & Bing.